Job opportunities
Internship opportunities
Prokon offers exciting opportunities to develop a career in a professional and safe work environment. We provide equal opportunities to all and respect gender, racial, ethnic and cultural equality, way of thinking, life experience and all other qualities that make each of us unique. Proceeding from the company's approach, we strive to create a culture in which each individual is valued and believe in the power of cooperation and teamwork. Creating an enabling environment for all our employees is of tremendous importance in achieving our company's mission of long-term success.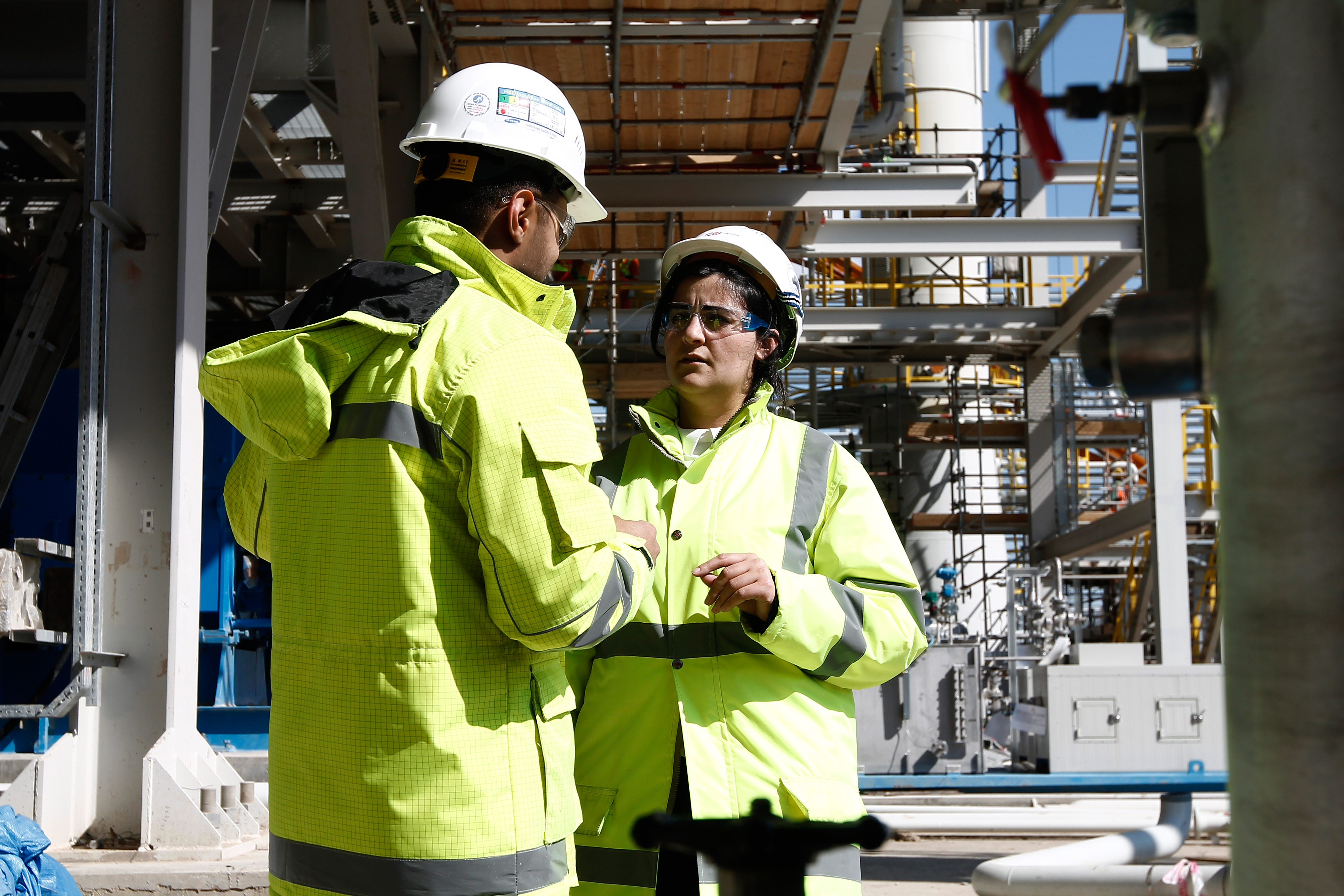 Job role/responsibilities:
Work closely with primary documents (payment orders, invoices, electronic invoices, sales orders)
Supervise the proper preparation of orders, invoices and other documents for goods / services
Ensure that accounting transactions are recorded in a timely manner
Collection of electronic invoices to be reimbursed
Insert business expenses in the system
Assist in the collection of reports in accordance with tax legislation
Perform tax and accounting operations;
Supervision over Payment Requests Processing.
Checking of vendor related VAT and withholding tax calculations.
Contracts and Purchase Orders / Work Orders checking.
Posting of Accounting Records in General Ledger.
Ensure correspondence with vendors / clients for timely obtaining/submitting of properly prepared support documentation.
Ensure timely readiness of package of documents for payments (both Payables & Receivables)
Checking and approval of employees Business Expenses and Business Trip Reports.
Ensure timely completion of payment requests processing.
Checking of compliance of invoices with terms of contracts.
Maintenance list of Accounts Payable / Accounts Receivable on a weekly basis.
Minimum qualifications &experience required:
3 years in the position of Accountant;
Knowledge of accounting practices;
Proficiency in using MS Excel, Word;
Knowledge of SAP is an advantage;
Intermediate written and verbal communication skills in English and Russian;
Deadline for application: 31.08.2021
Apply now
Internship at Prokon is a great opportunity to start your career where teamwork, integrity and dedication is valued.
We do not have active internship vacancies now. Feel free to check back and follow our social media channels for internship openings.