Prokon LLC is a subsidiary of Nobel Energy and has established and implemented an effective Ethics and Compliance Management System. We conduct our business in an ethical and legitimate manner in compliance fully with all laws applying to corruption and briber, including the U.S. Foreign Corrupt Practices Act, the U.K. Bribery Act, laws implementing the OECD Convention on Combating Bribery of Foreign Public Officials in international business transactions, local anti-corruption laws and the laws prohibiting the bribes, corruption, money laundering and terrorism financing. Effective Ethics and Compliance Management System compromises appointed ethics and compliance officer, adopted internal procedures on ethics and compliance (including Code of Conduct and Business Ethics (CCBE) and ABC Policy), establishment of ethics hot line and carrying out training sessions on ethics and compliance (inductions and refreshments).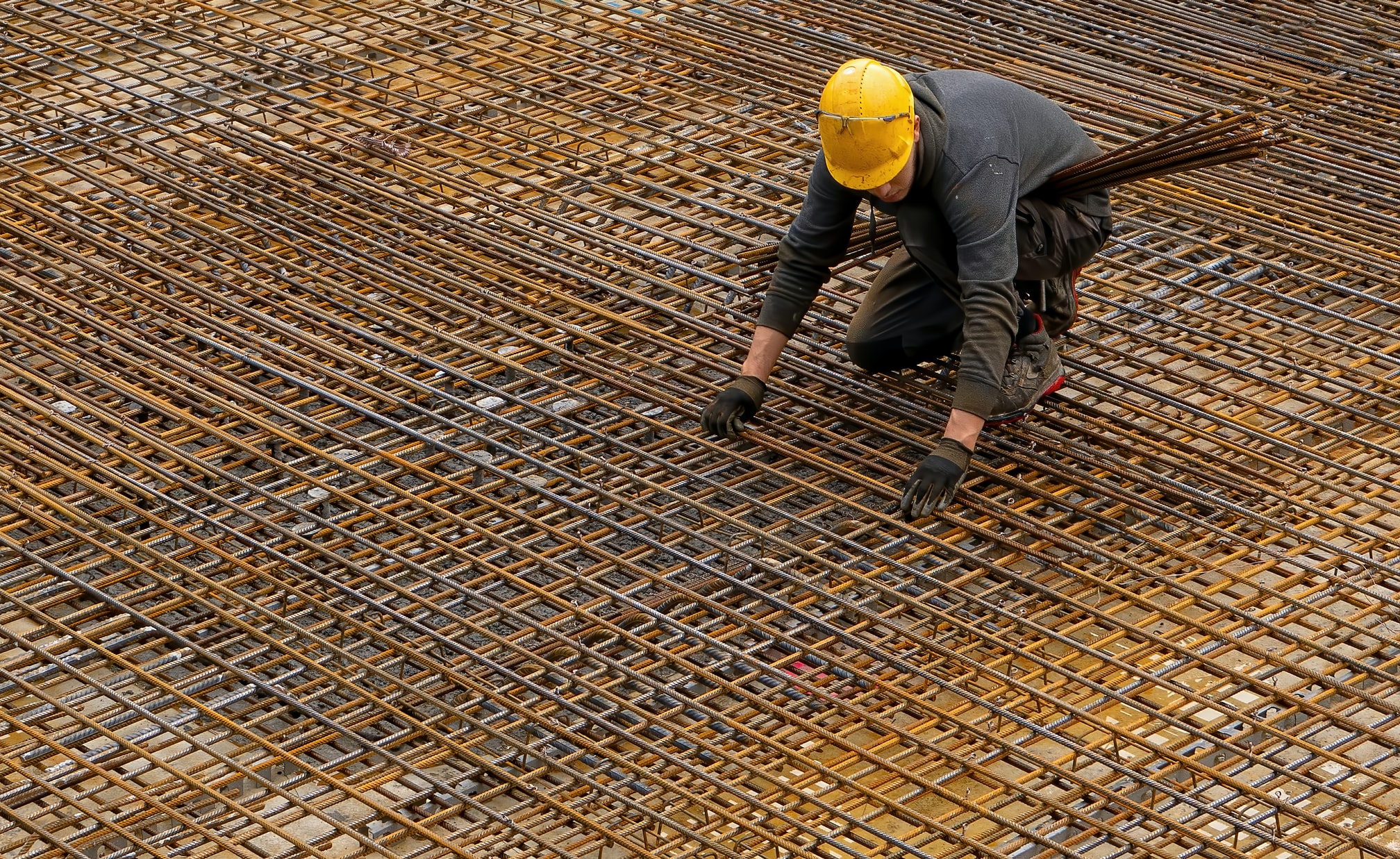 Driven by its core values Nobel Energy has established an effective Ethics & Compliance Management System not only focusing strongly on integrity and transparency of business operations, but also applying of best practices recognized at the international level. In 2019, the company successfully underwent an audit on the anti-bribery management and were awarded the certification ISO ABMS 37001 as a pioneer in the oil & gas industry in the South Caucasus. The certificate is awarded upon the result of an audit by LRQA, a part of UK-based Lloyd's Register Group Limited, which operates in 120 counties and serves 45,000 customers worldwide. ABMS certification assures the prevention, detection and response to any corruption and bribery by putting in place best international practices on anti-bribery controls. Application of the standard plays an important role of supporting guidance and allows the group of companies to ensure essential requirements for implementation and benchmarking an anti-bribery management system. We accept responsibility and provide assurance to shareholders, management, employees, clients as well as other stakeholders to undertake reasonable actions to prevent bribery.

Nobel Energy group of companies has also successfully passed due diligence reviews conducted by several global companies like PD&MS Group, BP, Siemens AG.

During the establishment of a joint venture (JV) between Wood and Energy we passed due diligence review successfully by Centralis Netherlands B.V.

We are a member of American Chamber of Commerce in Azerbaijan (AMCHAM) and Azerbaijan Ethics and Compliance Networking. We made several speeches on ethical and compliance issues and shared Nobel practices with stakeholders during meetings.