Vision
Our vision is to become first choice Engineering, Procurement and Construction (EPC) company.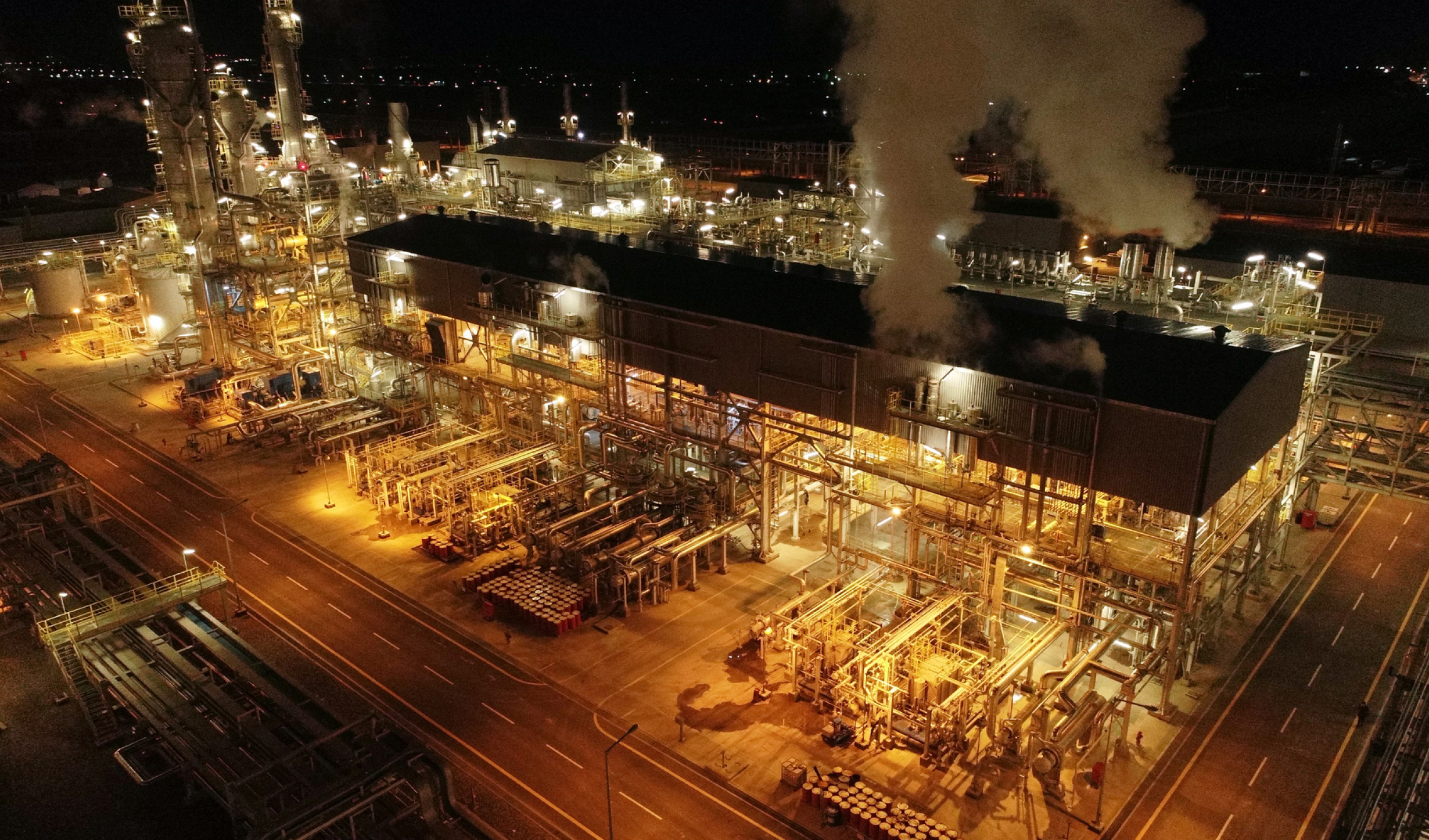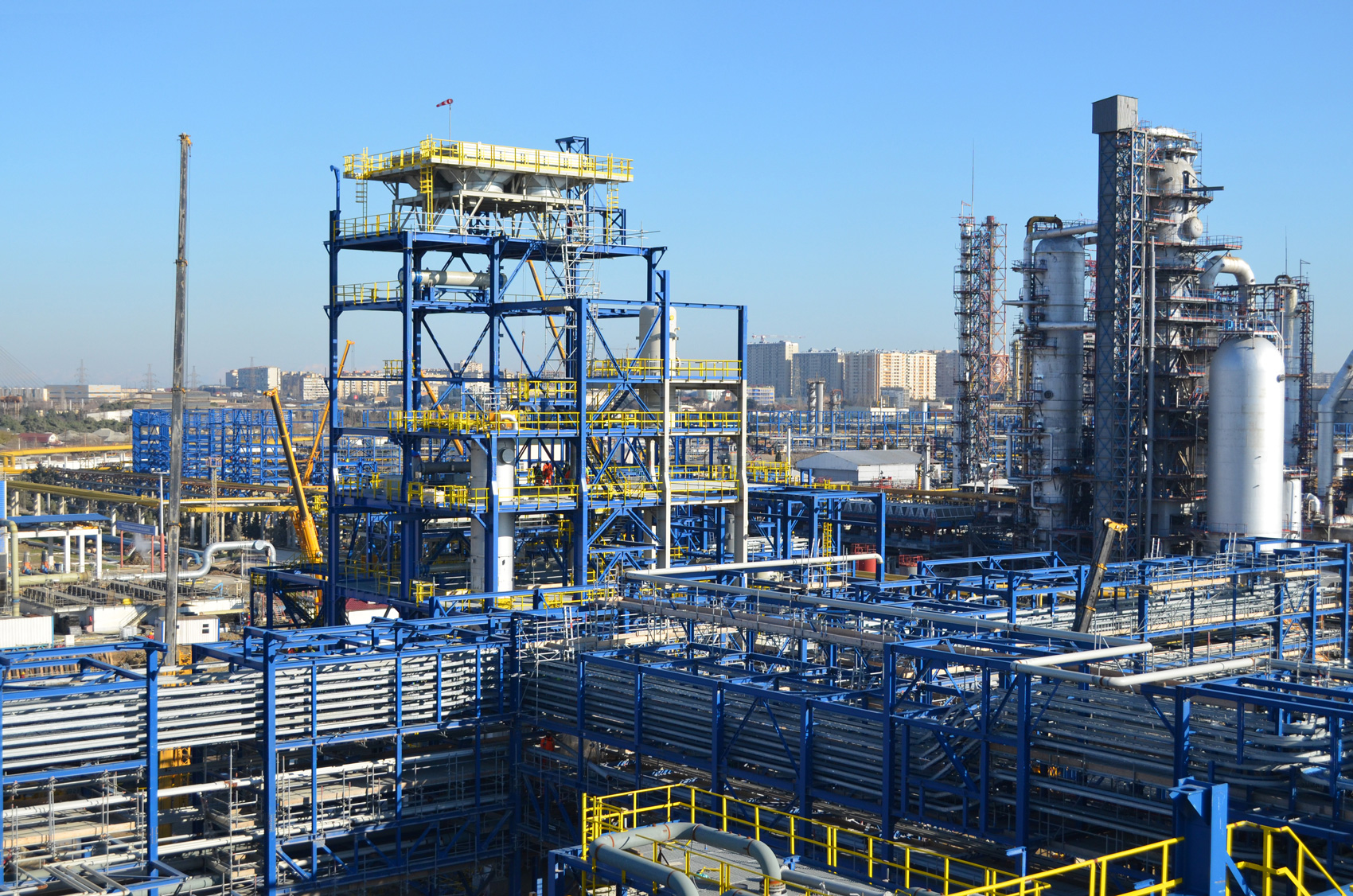 Mission
Our mission is to deliver superior services and solutions with quality driven processes in a safe, efficient and environmentally responsible manner.
Values
Safety
We conduct our business according to the highest standards of social, environmental and safety practices. We are committed to being a good corporate citizen. We place high priority on the health, safety and security of our workforce and the protection of our assets and the environment.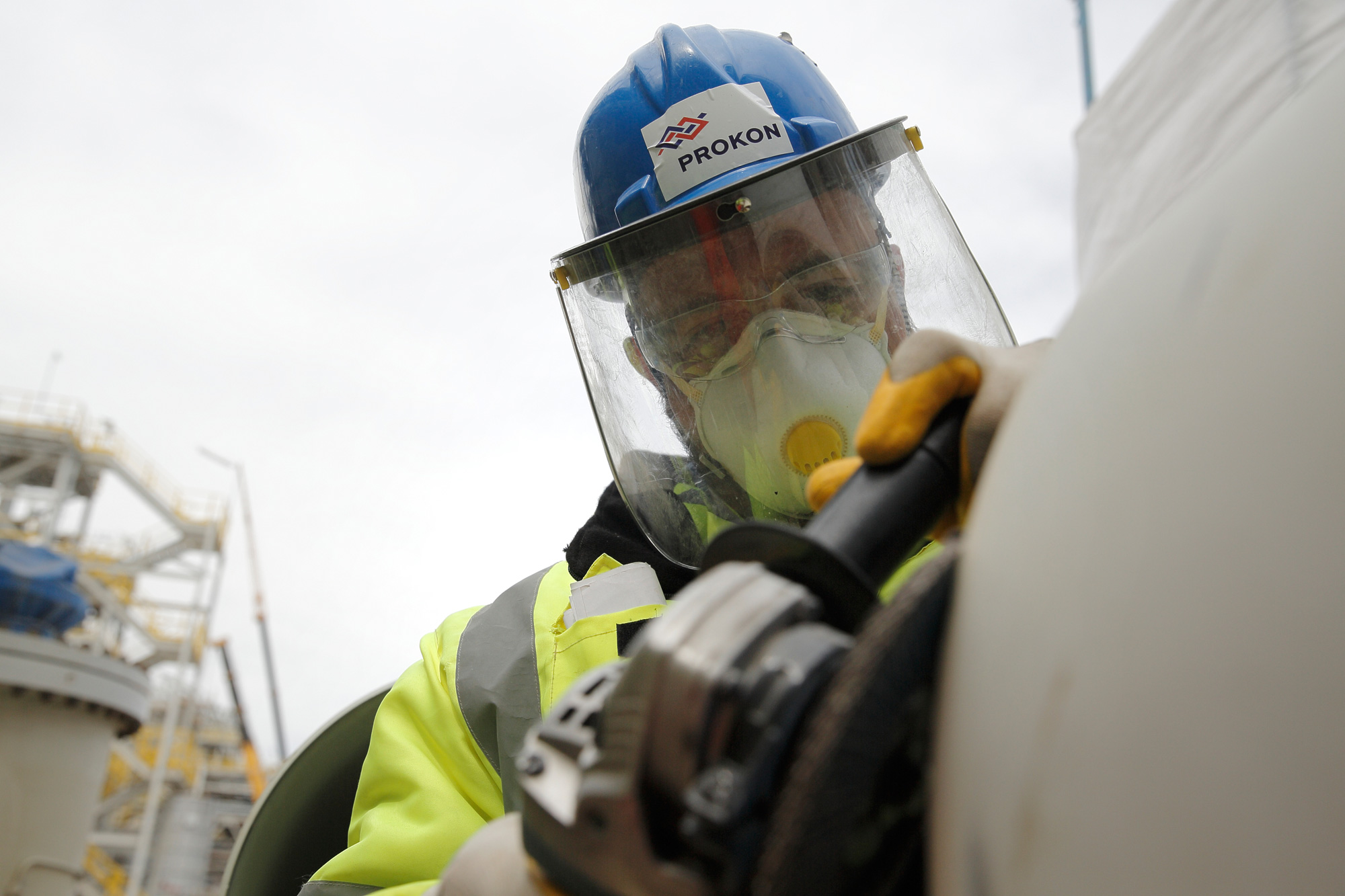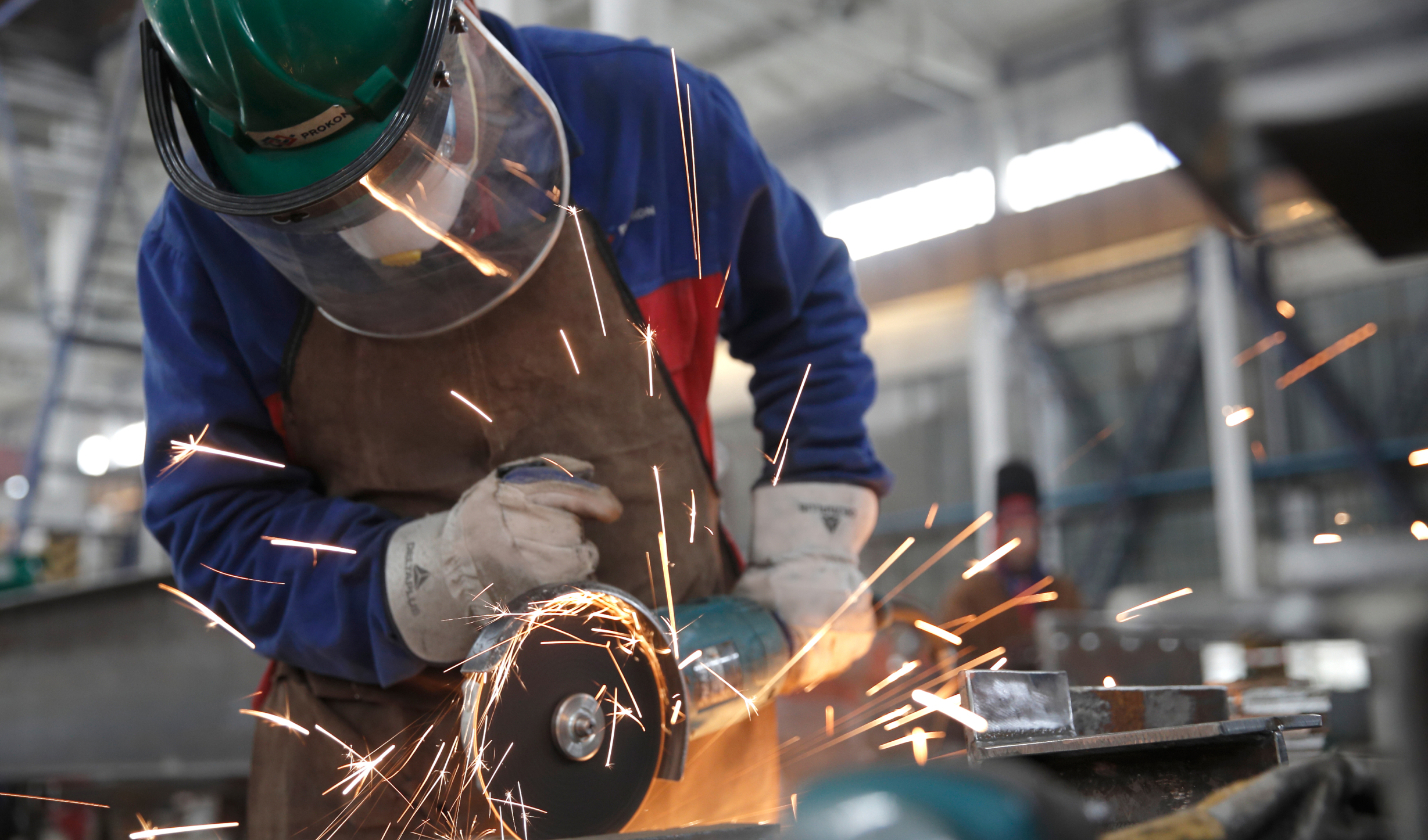 People-oriented
We treat people – the driving force behind all our success stories – as our most valuable asset. With great focus on well-being and growth of our people, we are committed to creating an inclusive workplaces that embrace a diversity of cultures, ideas, talents and experiences. We ensure a healthy environment where everyone has equal rights and opportunities, and greater sense of value and satisfaction.
Integrity
We are honest with others and ourselves. We meet the highest ethical standards in all business dealings. We do what we say we will do. We accept responsibility and hold ourselves accountable for our actions and inactions.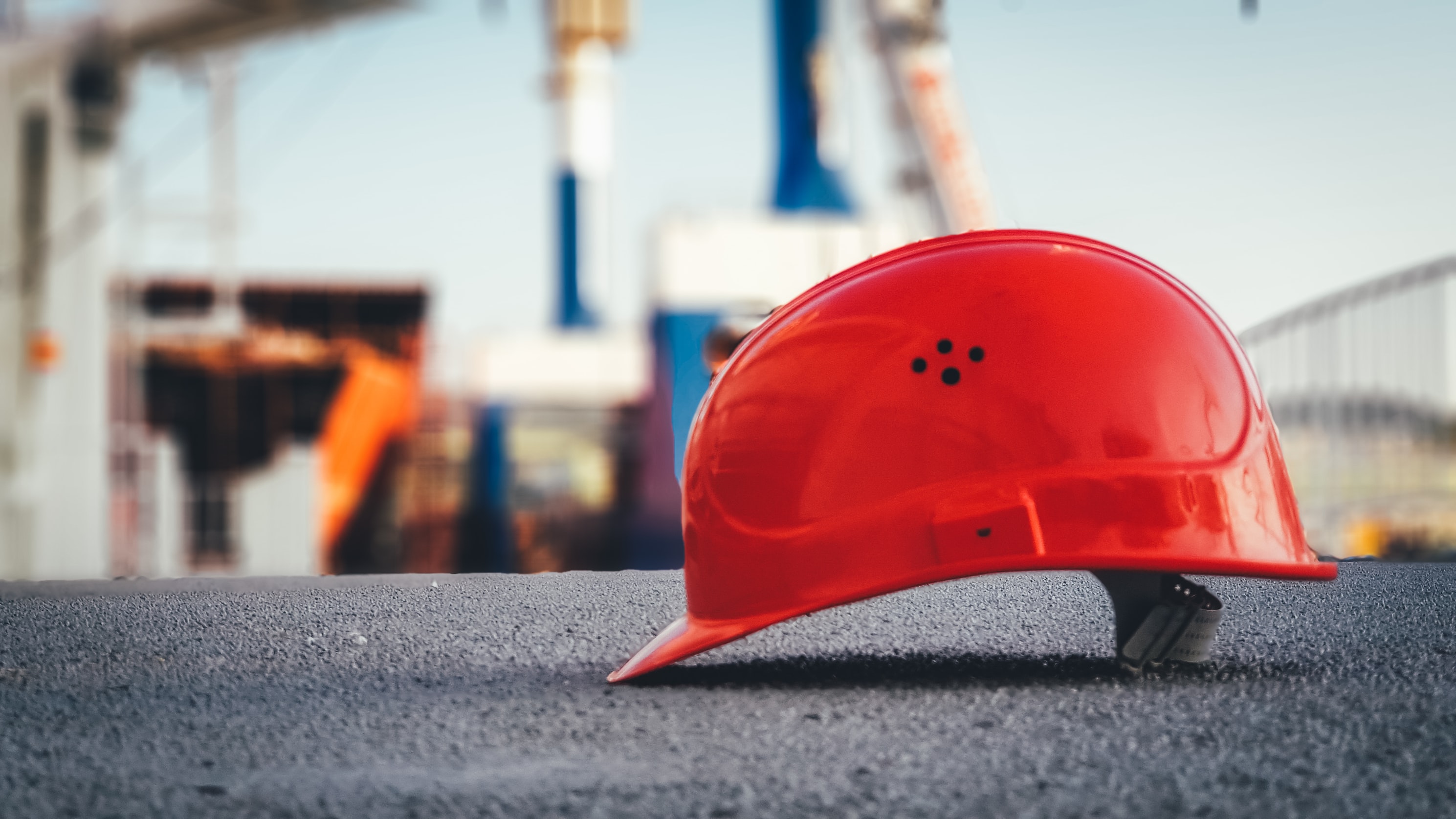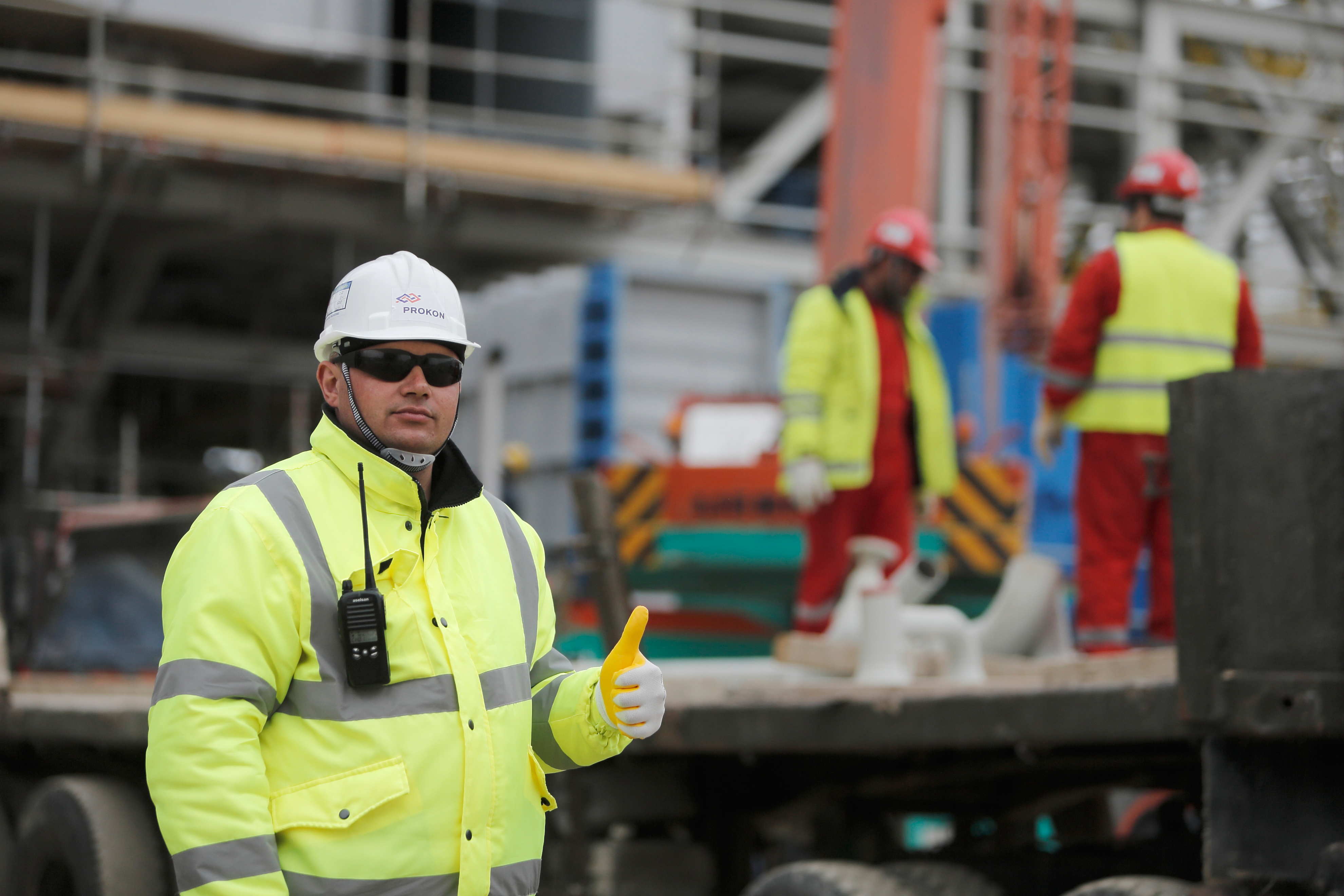 Excellence
We strive for excellence in what we do, delivering a high level of performance and operational excellence, underpinned by continuous improvement of our systems and ways of working.
Innovation
We regard innovation-led growth as critical. We leverage the benefits of advanced technology and agile ways of working to invest in rational, risk-balanced initiatives, valued by all stakeholders. We apply innovative solutions to ensure scalable profit sources and maintain environmental sustainability.