SOCAR Heydar Aliyev Oil Refinery modernization and reconstruction project | Package A
Client: Socar
Contractor: Kinetics Technology & Tecnimont JV
Subcontractor: PROKON LLC
General information: Client initiated the revamp and upgrade of the refinery for facilities to manage processing of 7.5 MMTPA crude oil, while meeting quantity and quality requirements of products both to feed Azerkimya revamped petrochemical plant and to produce Euro V quality automotive transportation fuels.
Scope of work: Main process units, auxiliary units, utilities and off site units.
Disciplines: Civil, piping, structural steel, painting, insulation, equipment erection, electrical, instrumentation.
Volume of works:


| | |
| --- | --- |
| Excavation | 34,764 m3 |
| Backfilling | 238,906 m3 |
| Concrete | 28,083 m3 |
| Structural Steel Erection | 6,567 Ton |
| Piping Works | 350,347 WDI |
| Piping Supports | 334 Ton |
| Equipment Erection Works | 5,707 Ton |
| E & I Cable Pulling Works | 426 km |
| Painting Works | 46,063 m2 |
SOCAR Heydar Aliyev Oil Refinery modernization and reconstruction project | Package A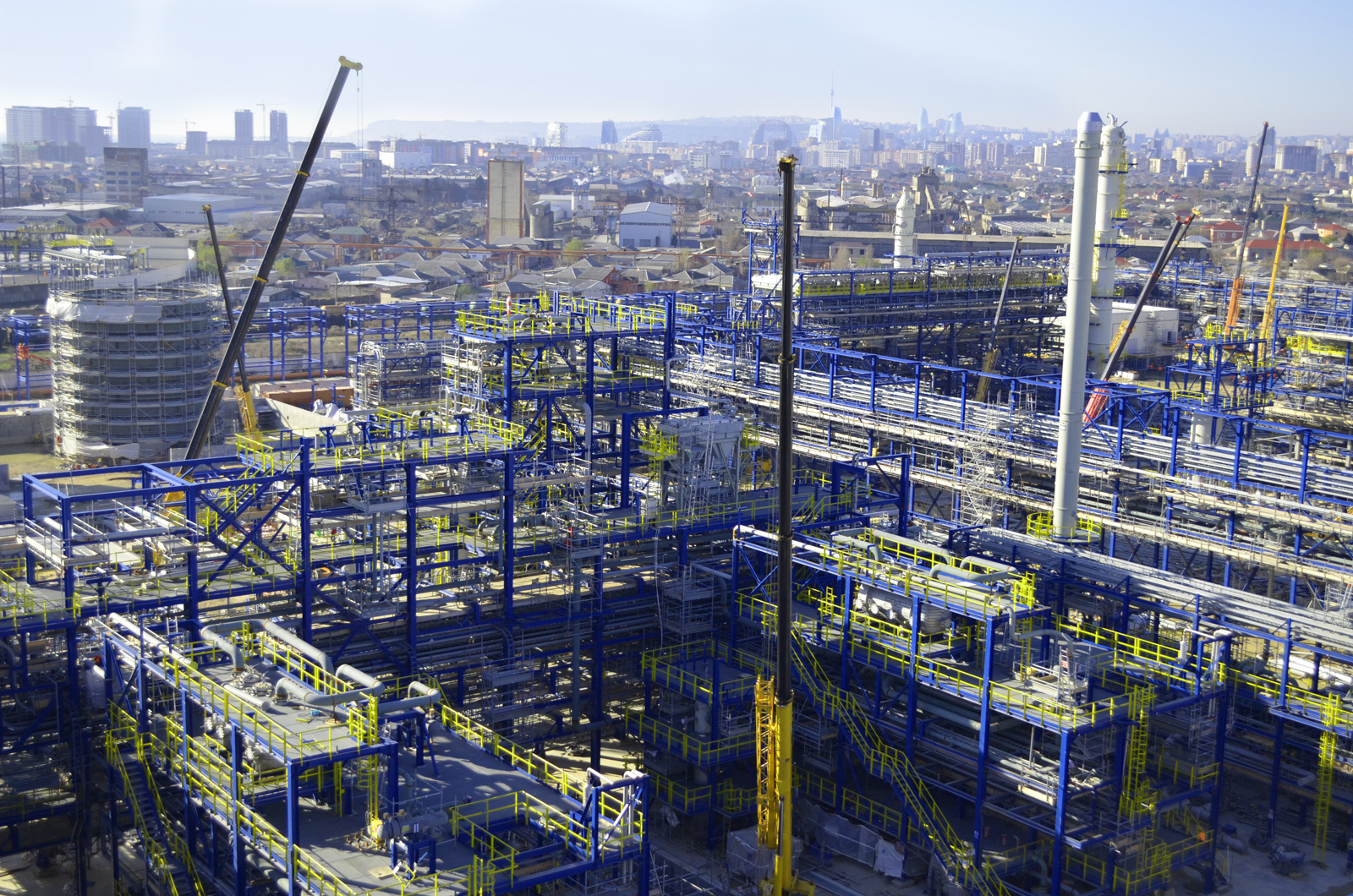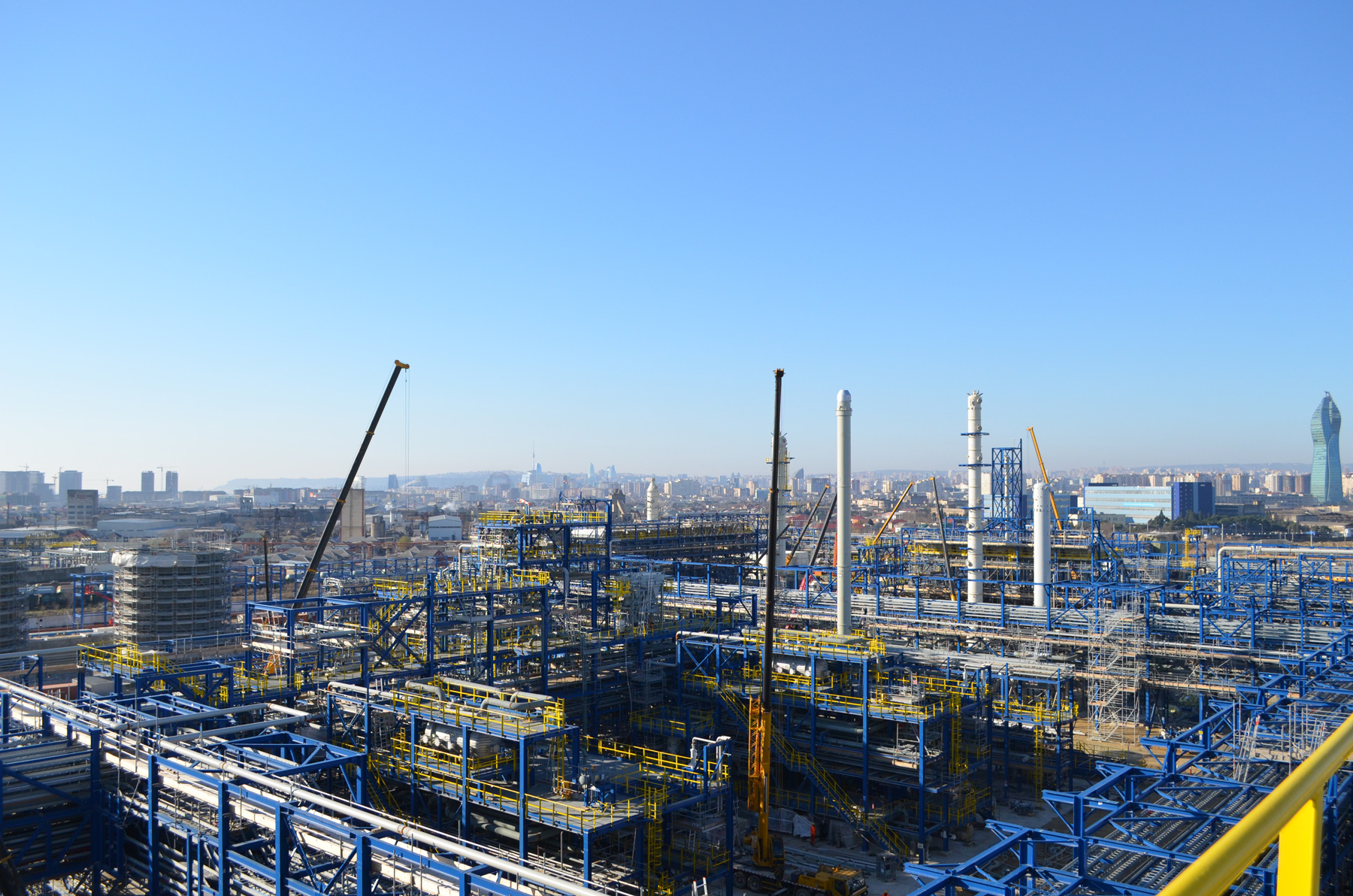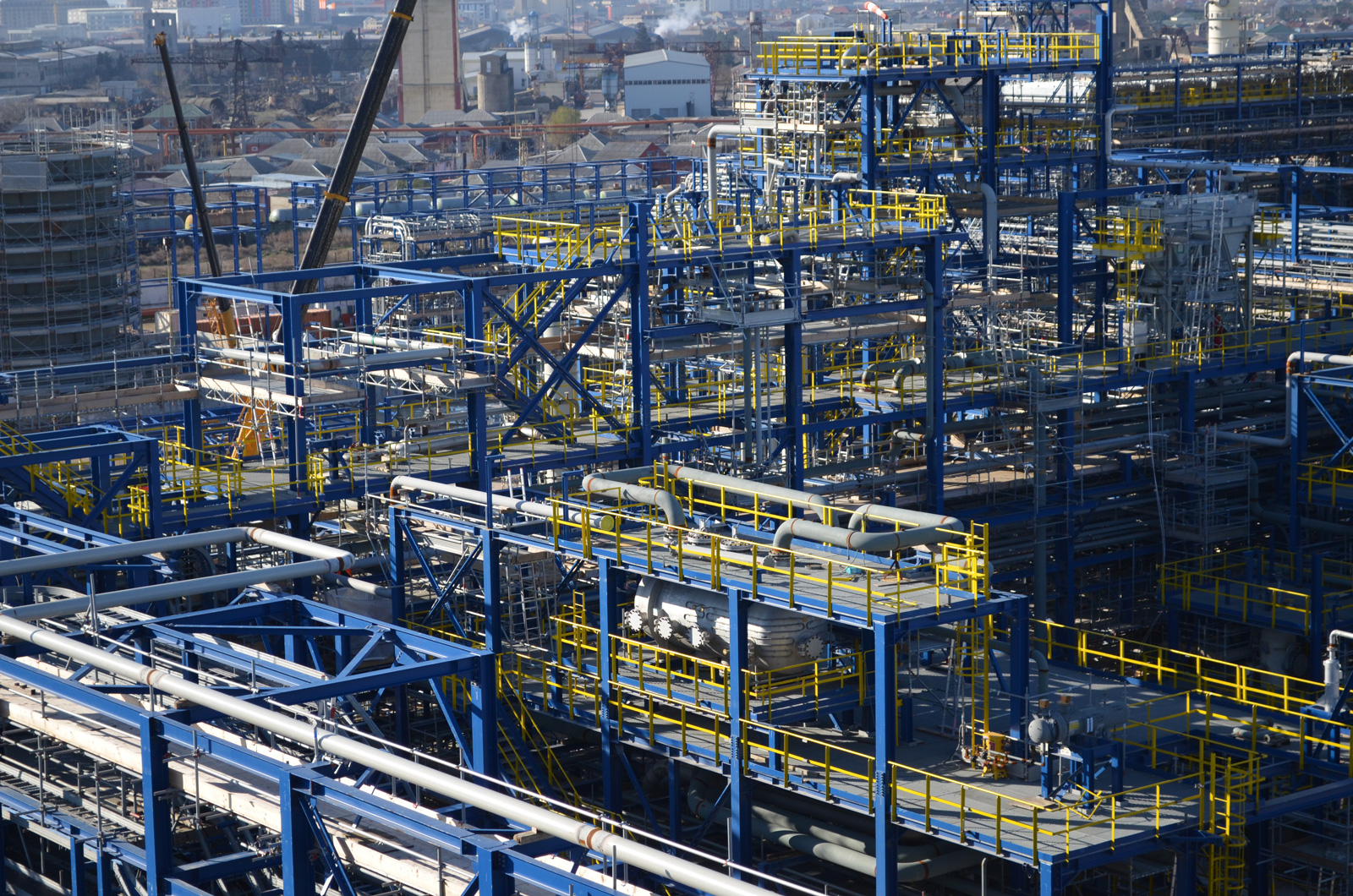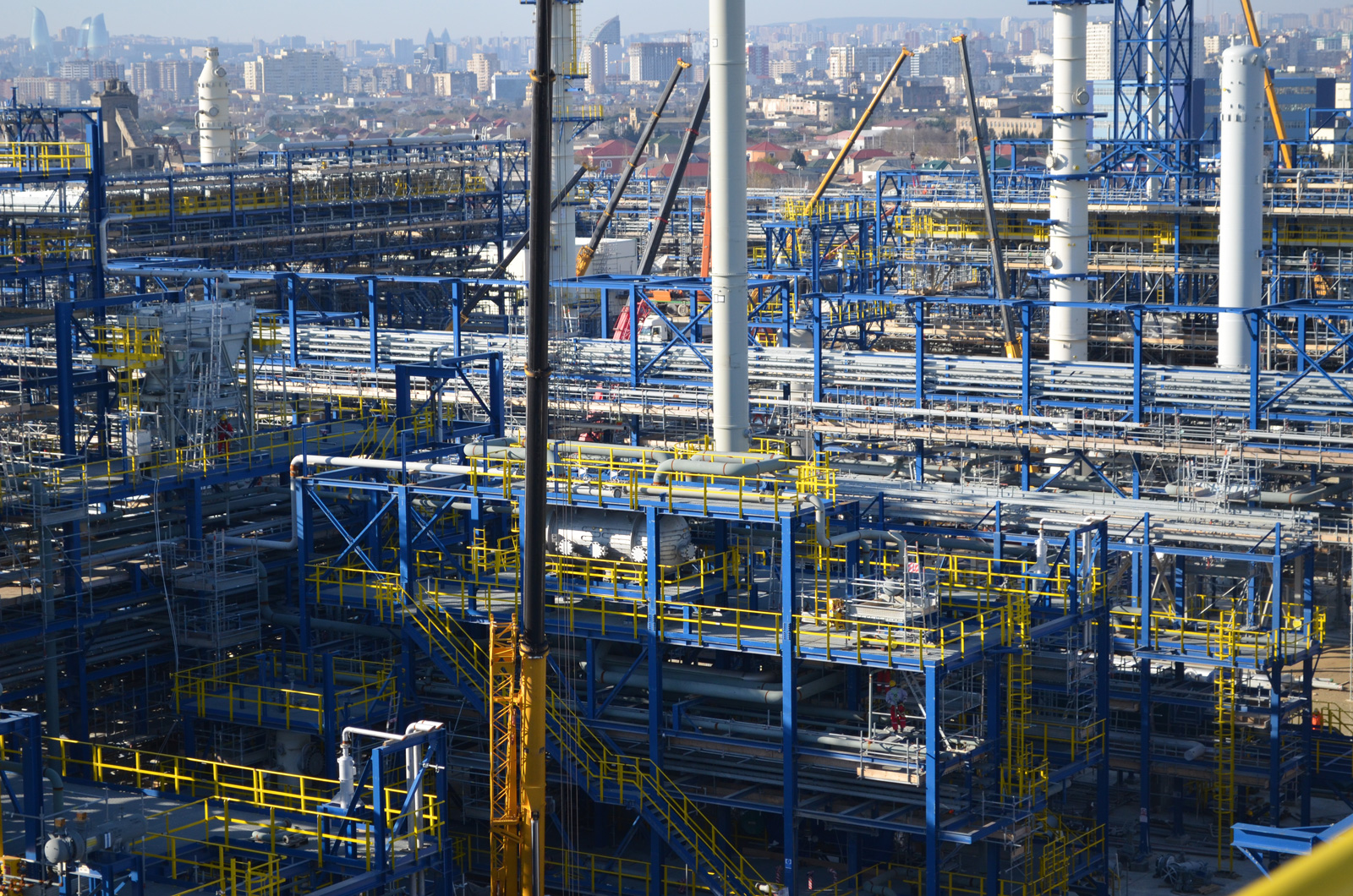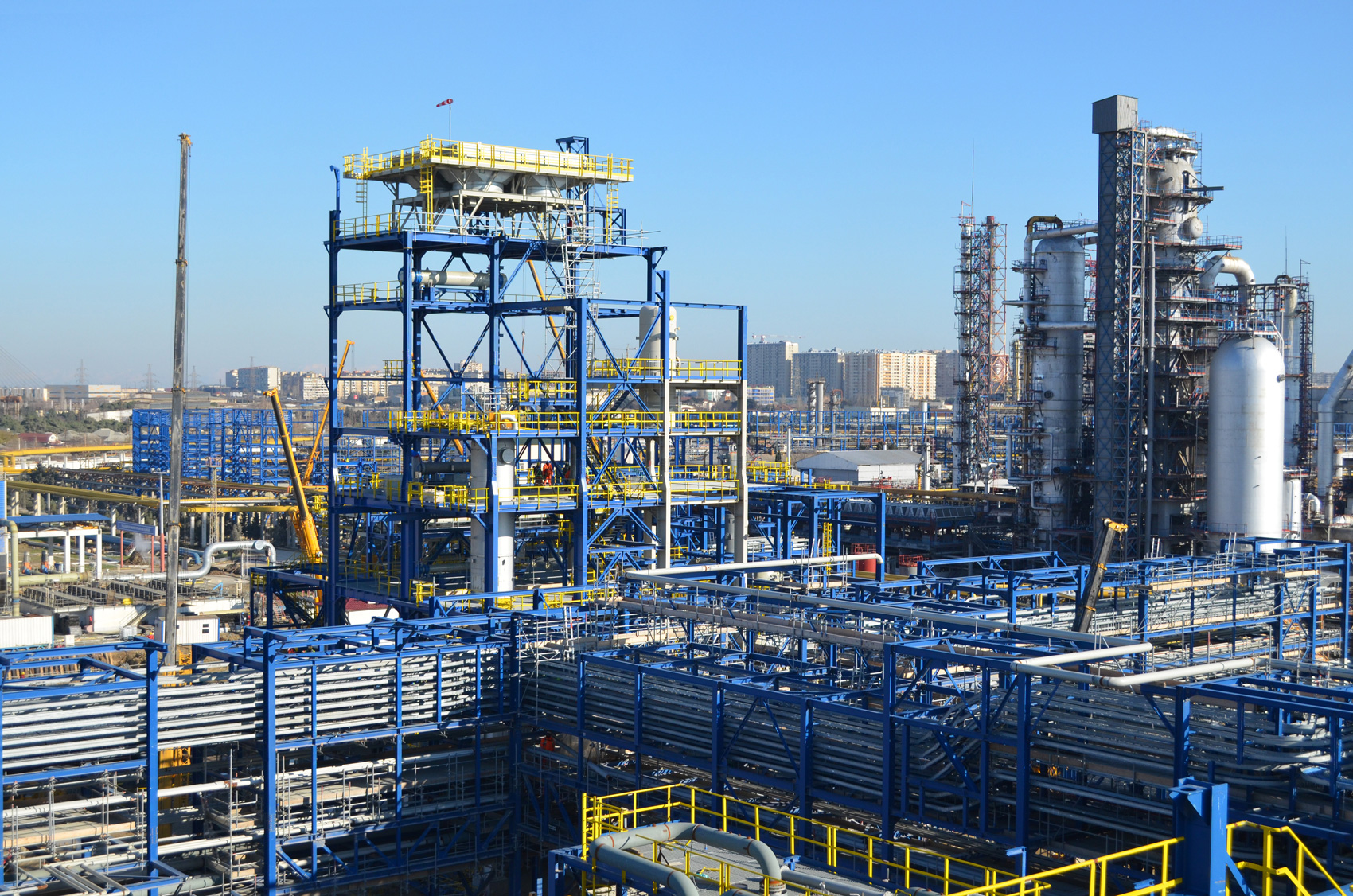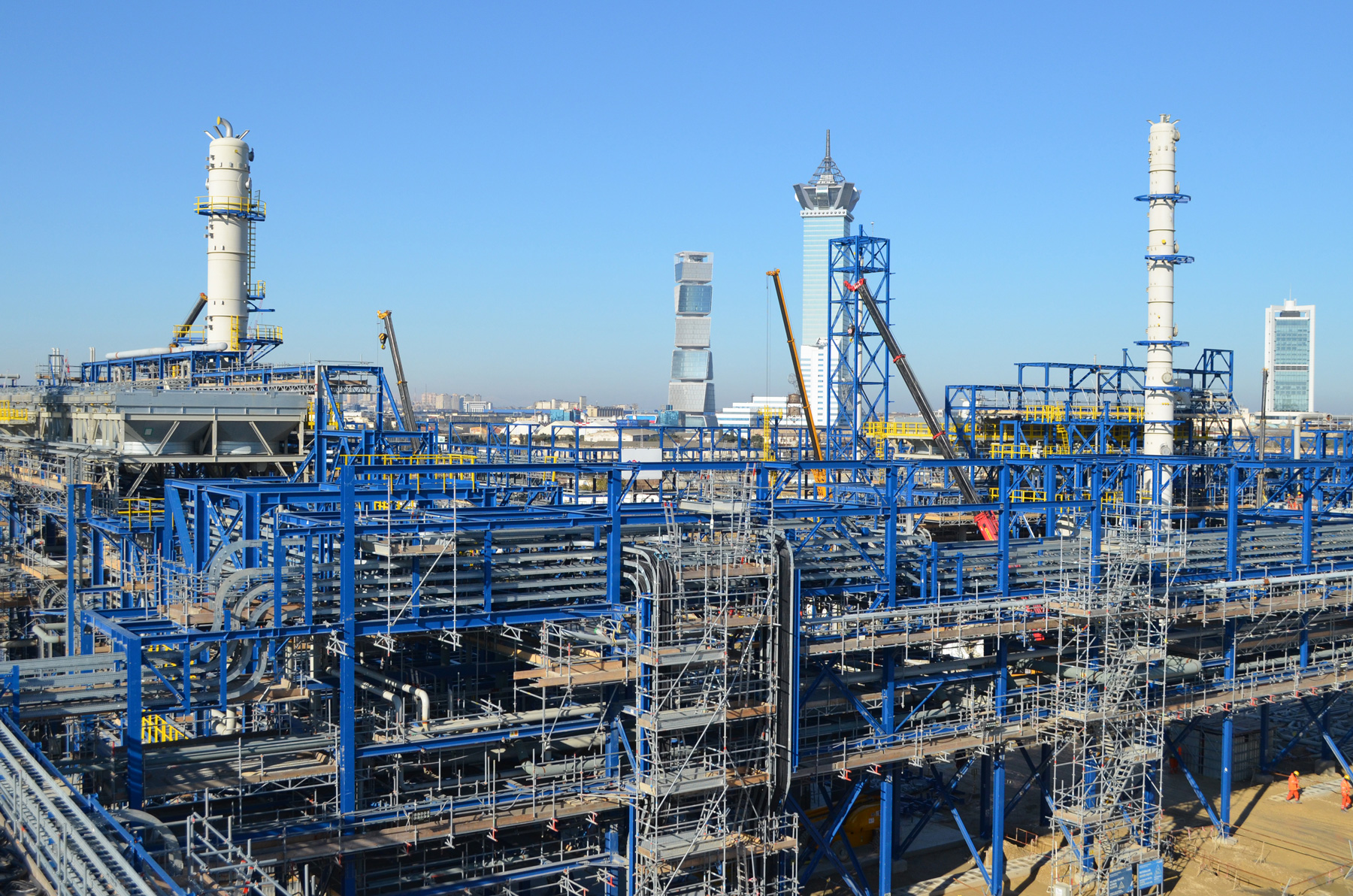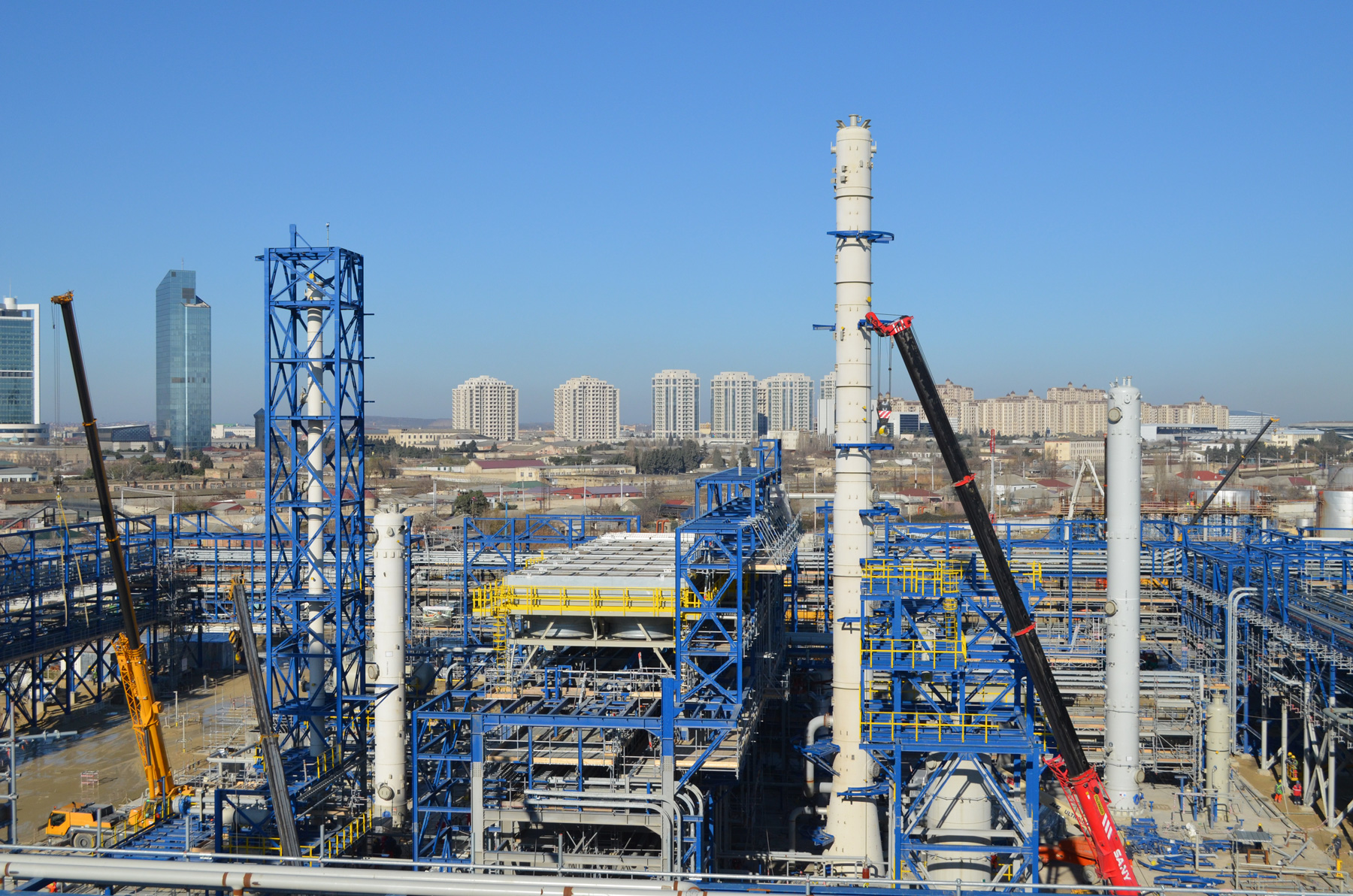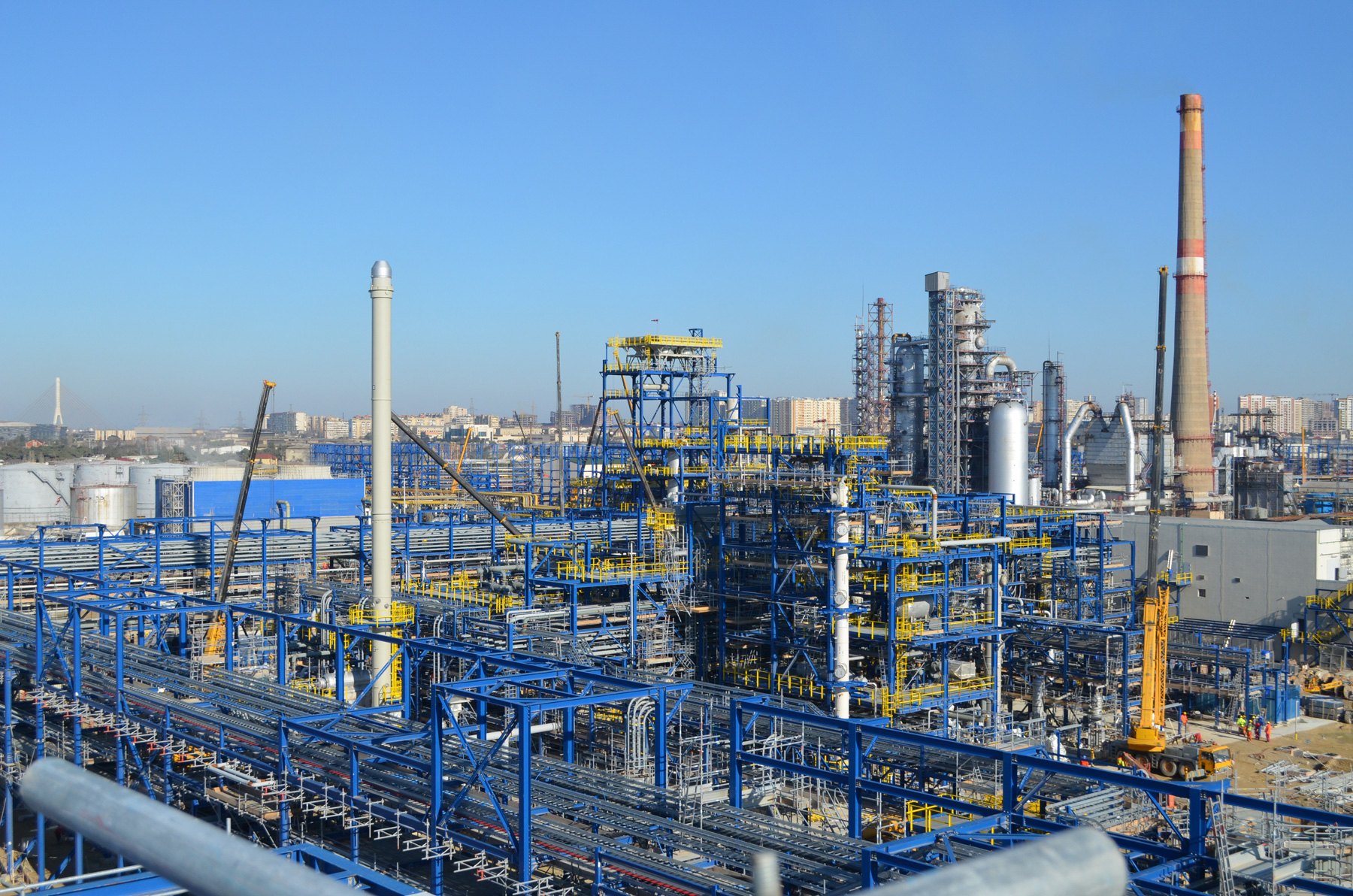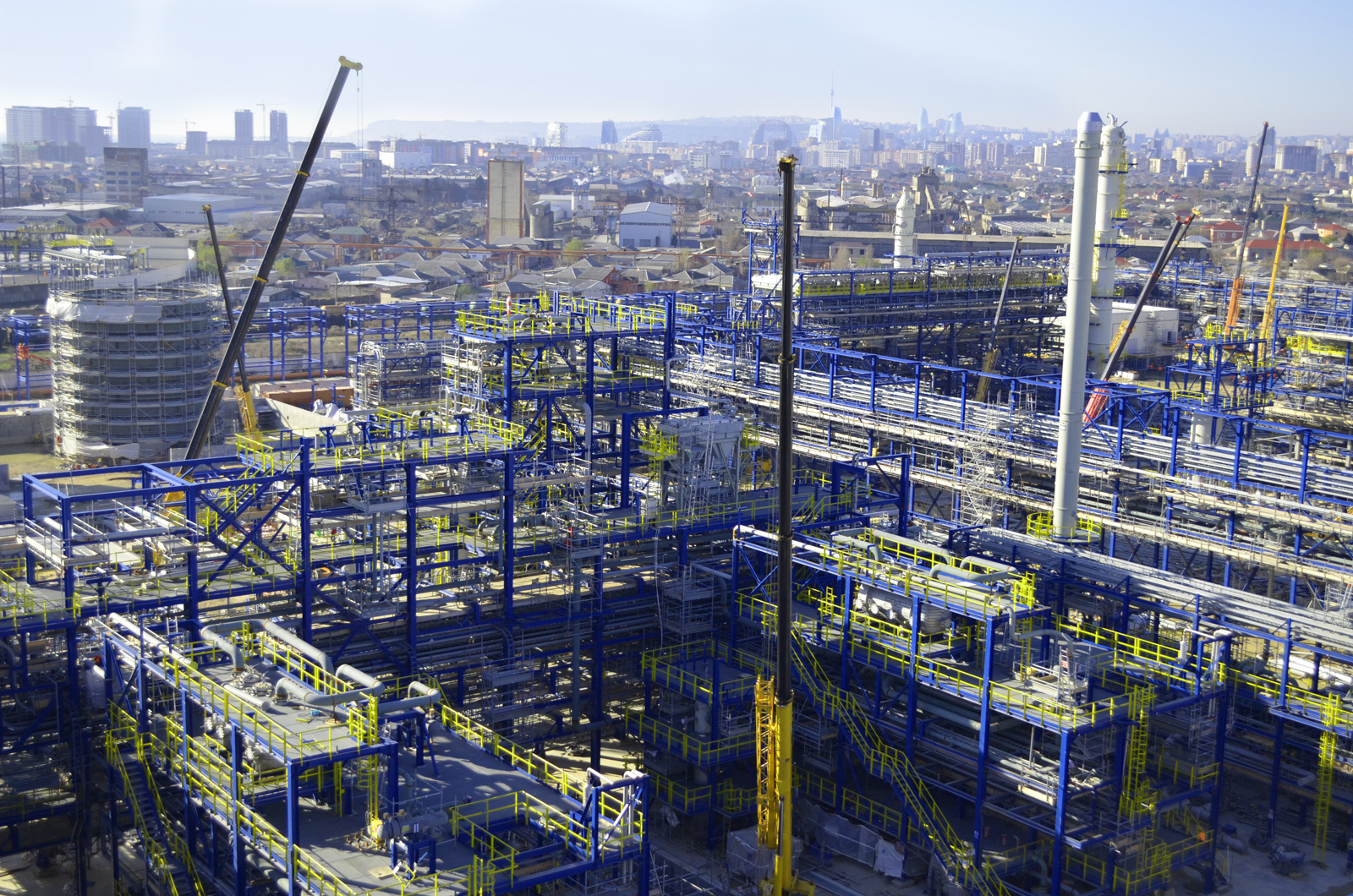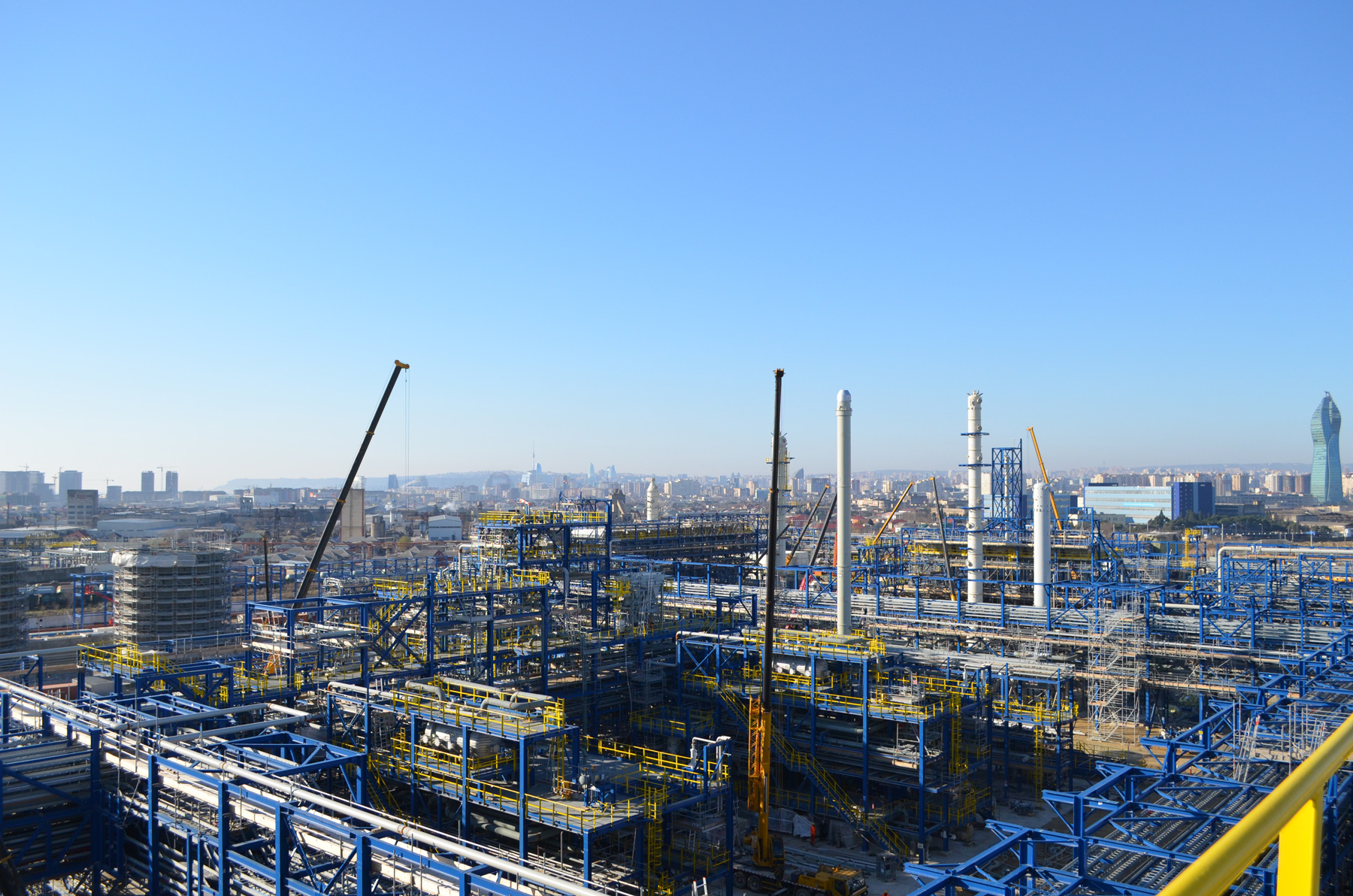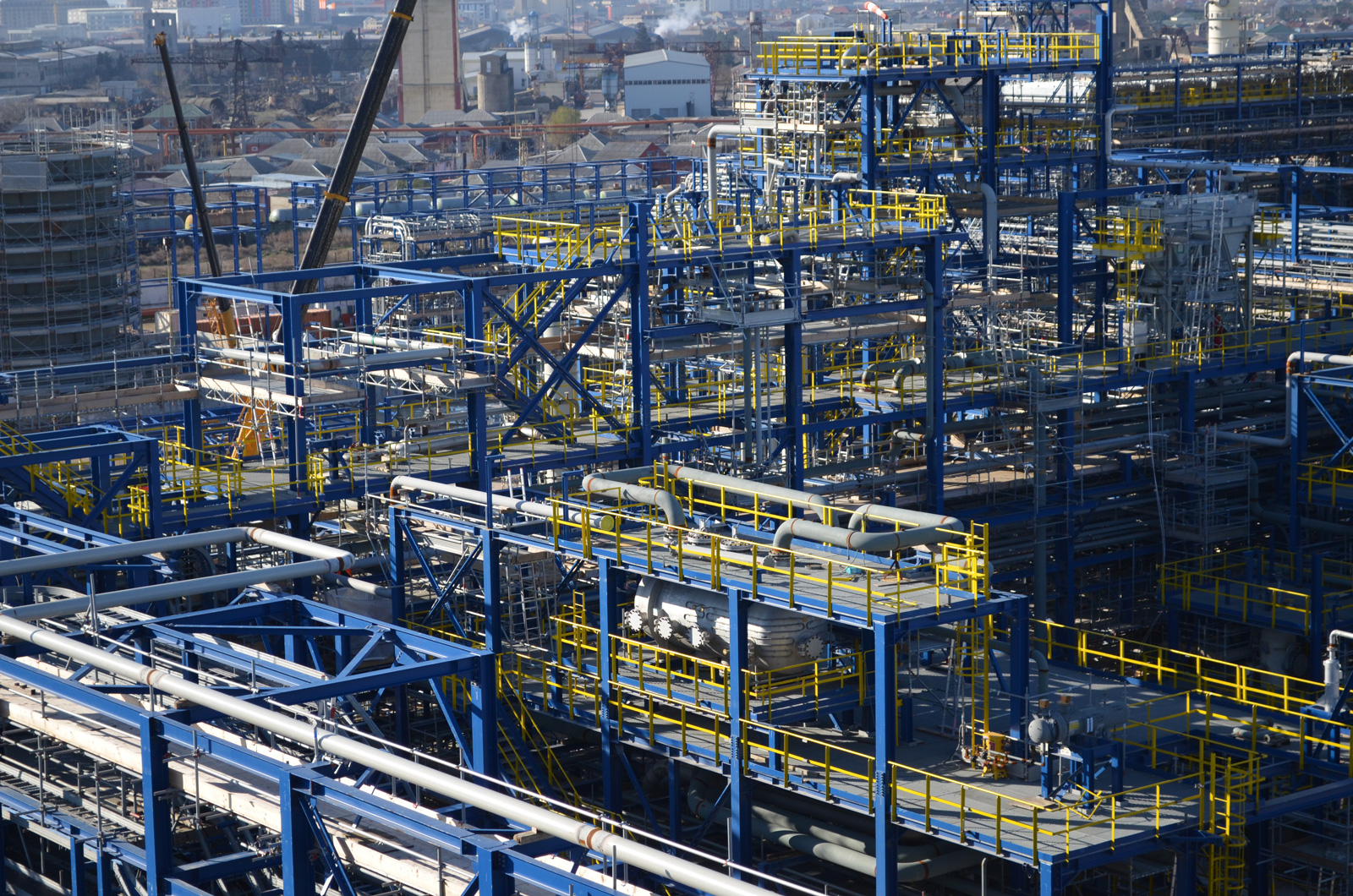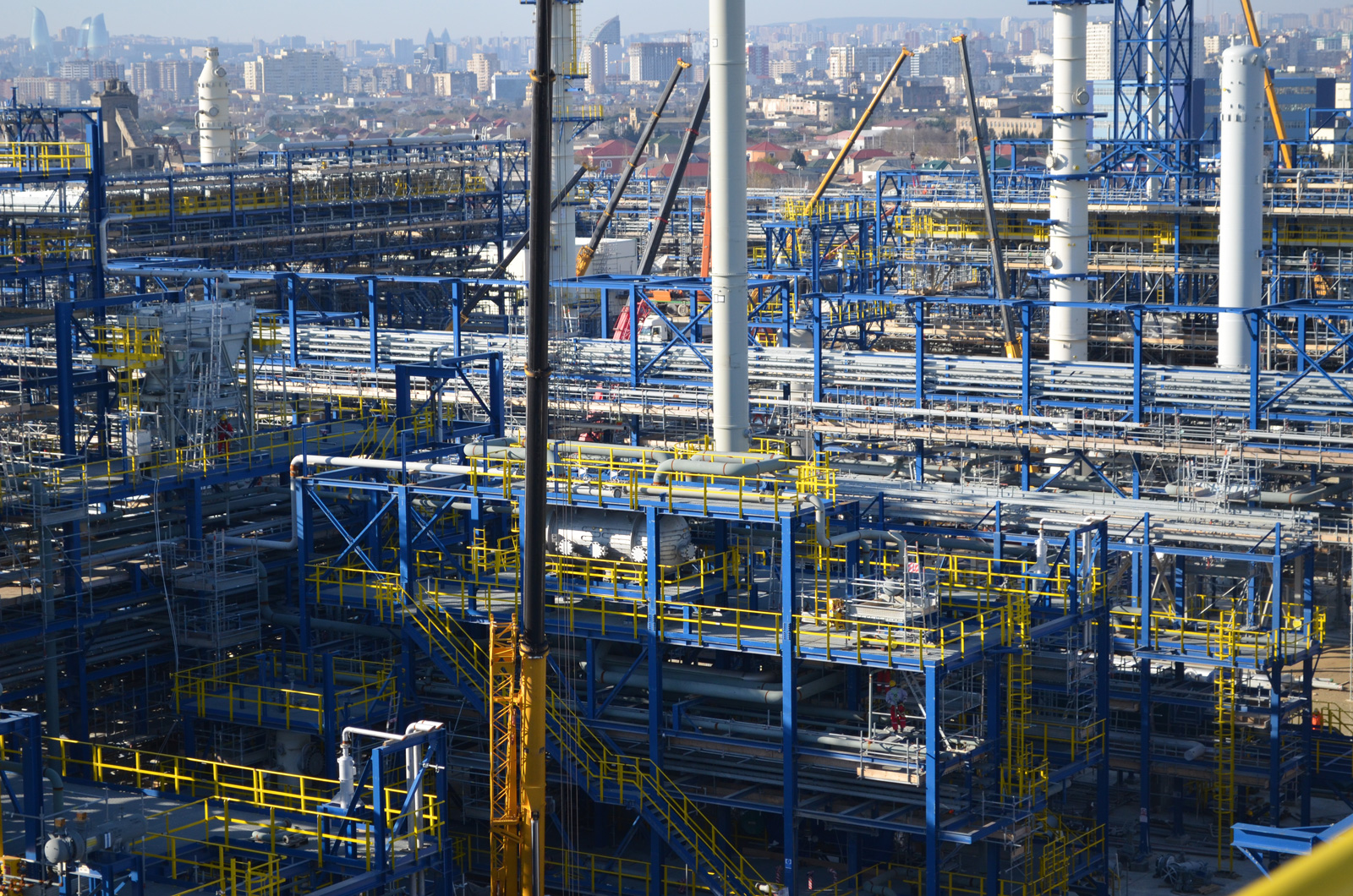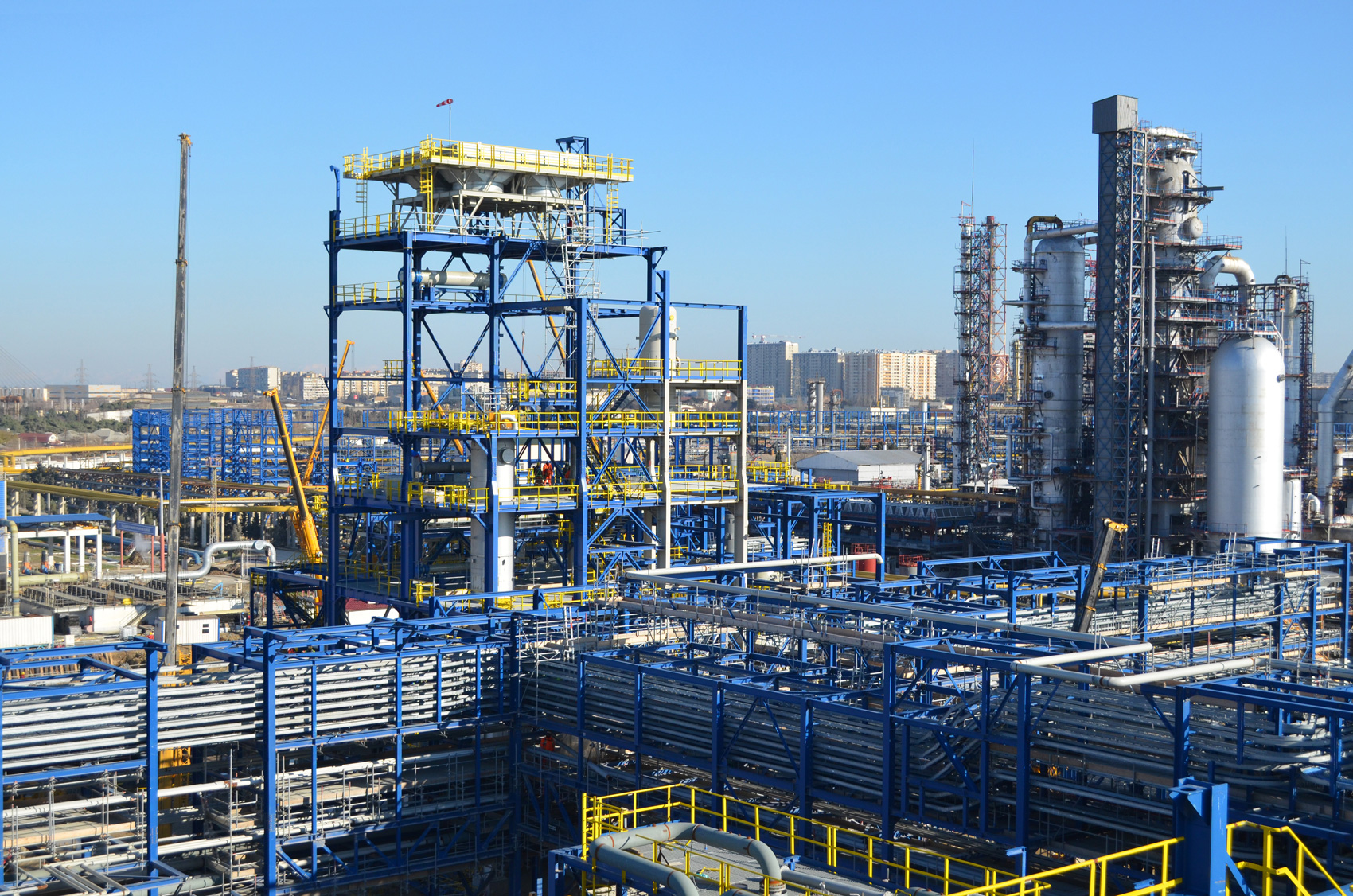 See all